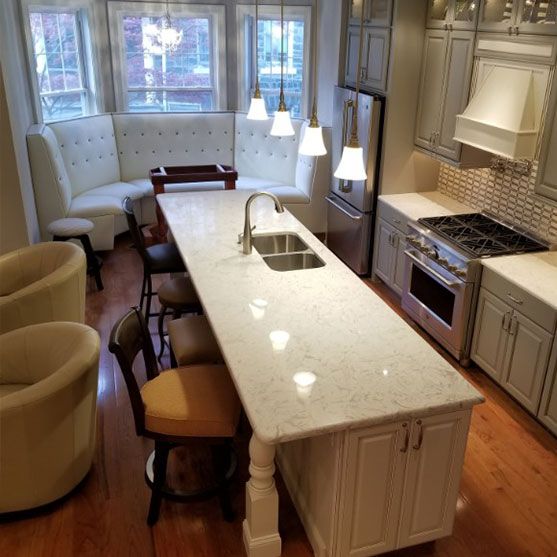 Providing Pristine Craftsmanship Throughout Philadelphia, The Main Line, and Marlton, NJ
There are a ton of contractors out there, but what do you really know about who they are? Here's our story.
The Renaissance Company is a Certified Minority Owned and Operated Business that has over 35 years of experience in the building industry. We started our company right out of Philadelphia and we continue to work from The City of Brotherly Love even today.
We are a full service construction company specializing in helping you relieve your worries about your projects. We put together a schedule that meets your needs and we work hard to help you reach your project deadline. Our company strives for the highest standard of craftsmanship and we pride ourselves on the successful completion of each of our high quality and unique contracting jobs.
Affiliations
Our Valued Business Partners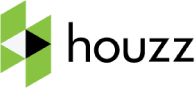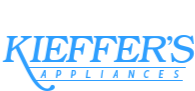 About the Owner
Willie Bady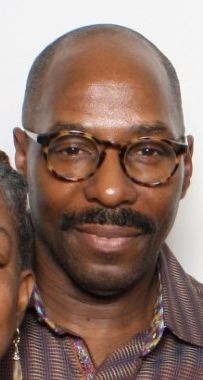 It all started when I was 12 years old in West Philadelphia at 231 North Paxon Street, when I got tired of climbing over a tub set my Mom bought from Sears and Roebucks. I asked my Mom when she was going to have it installed and she said she did not have enough money. I said, "Mom, I can install it." She said, "Ok." So, I demoed the whole bathroom. We only had one bathroom for nine brothers and sisters…what was my Mom thinking? Obviously, my Mother really wanted that set installed. After many crying days and many runs to the closest hardware store, I installed it (I wish I had pictures).
From 10th to 12th grade, I took Carpentry Technology at West Philadelphia High School and won first place city-wide in Carpentry Technology, competing against all schools. I received a scholarship and went to Daryl Trade School, graduated in 1977 and started working in the cabinet shop doing custom bars.
From there, I got a job working for Amtrak in their cabinets shop, also while studying woodworking and furniture at night. I studied 3 years under Lenard Hellinger, a German furniture maker and studied 4 years under Joe Rocco at Amtrak cabinet shop. I moved on from there to start WB Drywall Inc., a drywall hanging and finishing company. WB Drywall Inc. joined the union and worked on large union projects under Ernest Bock and Sons as a General Contractor. I then joined the Interior Finish Contractors Association and started doing commercial interiors. Being a union company, we bid on large projects. However, being underbid put the company out of business. I began working as a Traveling Superintendent for retail planning and construction. For 10 years a build stores, including Bernie Robbins, The Children's Place, Ashley Stewart, The Gap, and more. When I left there, I started The Renaissance Company Inc., a High-End Home Renovations Company with Developers and Construction Managers.
Certifications:
Temple Construction Management Certification
Certified Home Inspector
OSHA Certified
Minority Business and State Certification